Locus 2019: A few highlights
Each week at our team meeting, we start by reflecting on our 'wins' from the previous week. It's a tradition we've had for a while now and an important part of maintaining momentum.
When we're swamped, it's easy to forget about the great stuff we're doing and get bogged down in the current challenges. Acknowledging our wins, big and small, inspires us to keep up the great work. A little boost and a reminder about why we do what we do.
So as we approach the end of the year, we look back on some of our 'wins'. As a team we've enjoyed reflecting on them, but most are 'inside stories'. Never the less, we have compiled a list of our highlights for the year that we can share publicly and briefly. (We also do wally of the week, but that's definitely an inside story!)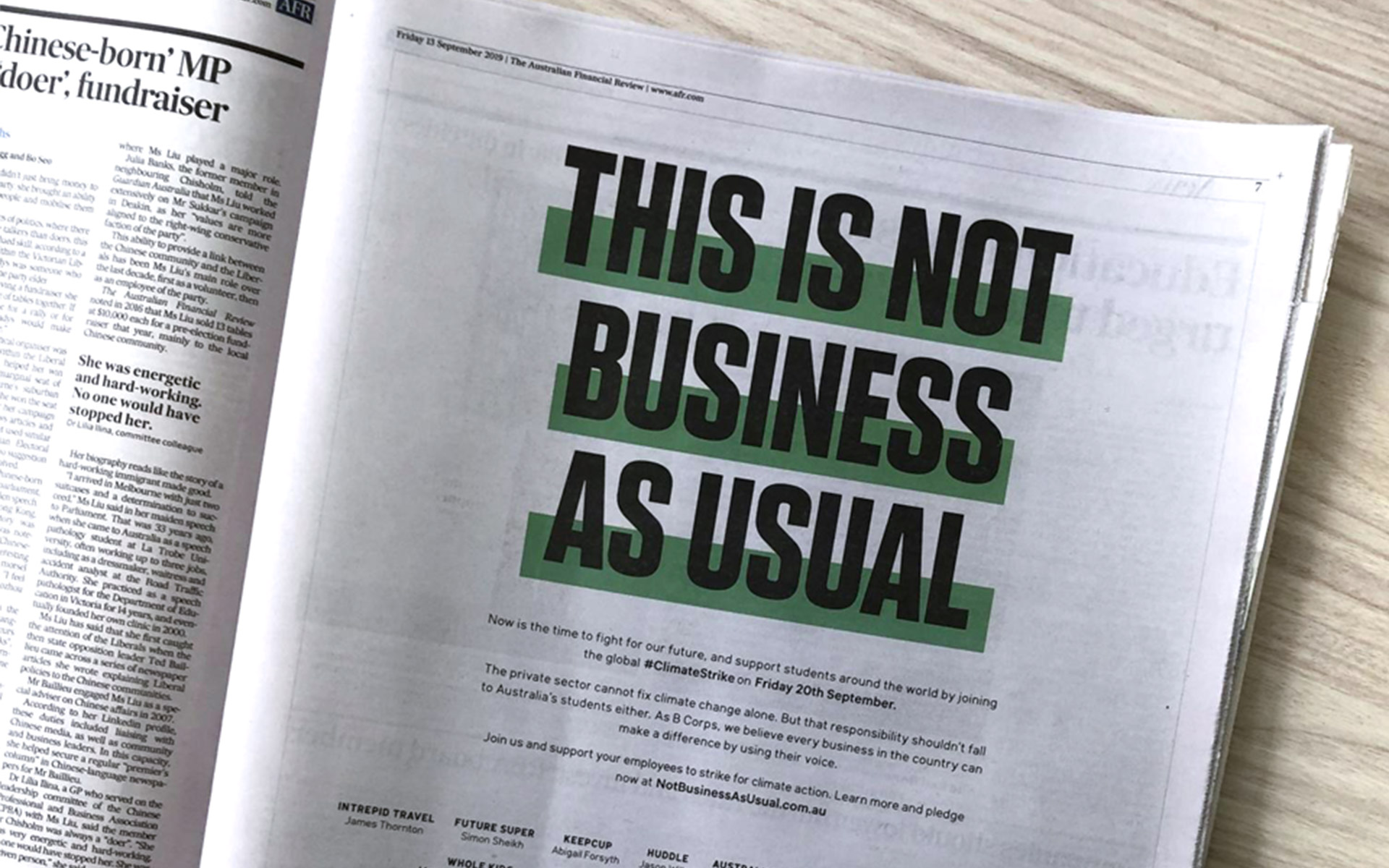 The secret projects (not quite ready for public release)
A big part of the year was spent on a couple of large projects in the primary industry space. Unfortunately, both projects are commercially sensitive and we can't discuss them at this point in time. What we can say is the products we've developed have the potential to change the way these businesses operate. They're not simple projects. They have drawn on the strengths of our team in collaboration, finding insight, ideation, design, engineering, FEA, manufacturing and more. Watch this space!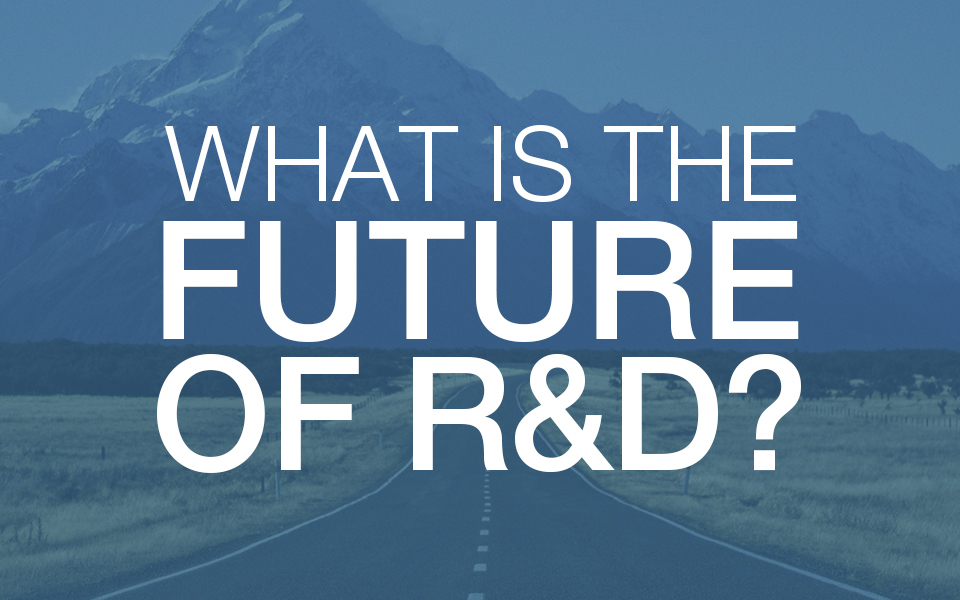 What is the future of R&D?
This was an event we put together for the Groundswell Festival of Innovation. We've got it on our highlights list for a couple of reasons. It was fun to pull together and hear the inside story from local R&D leaders. And it was interesting to get to grips with the Research and Development Tax Incentive. We think the R&D Tax Incentive is one of the most significant changes for New Zealand businesses in recent times. The new incentive provides a 15% tax credit on R&D spend, which will be very helpful for companies pushing boundaries.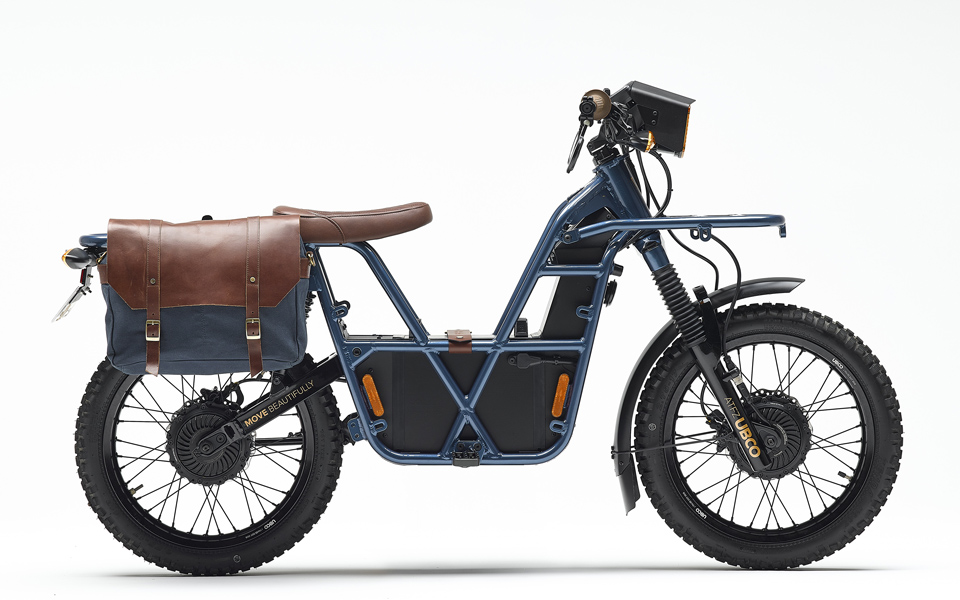 UBCO collaboration
A few years back, we developed and helped commercialise the UBCO 2×2. Our collaboration continues to this day, with our team now working alongside the UBCO design team on selected projects.
The latest project, the 3 Wise Men collaboration, is a limited edition co-branded urban bike and capsule collection. We helped create an urban update for the UBCO 2×2 and iconic brand identity for the complimentary 3 Wise Men fashion range.
We've also helped UBCO develop the KXH Portable Power System, providing external power on the go. The standalone unit not only powers your bike, but it can also be taken out and used as a power bank anywhere you like.
The team
We've had a few changes in our team this year. Babies have been had, career progressions have been made, ex-team members have come back, and we've introduced some new blood. As we know, change is the only constant and should be seen as an opportunity. And as we celebrate our (personal) milestones, we get excited about what 2020 will bring.
For us, the main reason for looking back is to look forward. We're looking forward to 2020. It's going to be a great year, not least because it has a nice ring to it.
---
Want to read more on creativity, design, product development and innovation? Go to our Six Lenses Blog.