Studio Jams: What the team is playing this month
Music is the food of the soul, and for the team, this rings true. At any given time the studio airwaves will be occupied with music or the muffled tunes coming from the headphones of team members in the zone listening to their own music (or trying to get away from when Nick and Isaac put hip hop on).
For our team music is essential for us, it helps drives our creativity, focus, be an escape or can just start the day on the right note.
As a collective, we have a wide range of music taste from the classics, to newer hits and everything in between. So we decided that we would compile a current top 3 jams from each of the team members and create a Spotify playlist to share with all of you.
Below you will find each team members top 3 and the reason for their choices.
Want to hear the full tracks? Sign in to Spotify and find our playlist or use the play on Spotify button – top-right icon in player 😉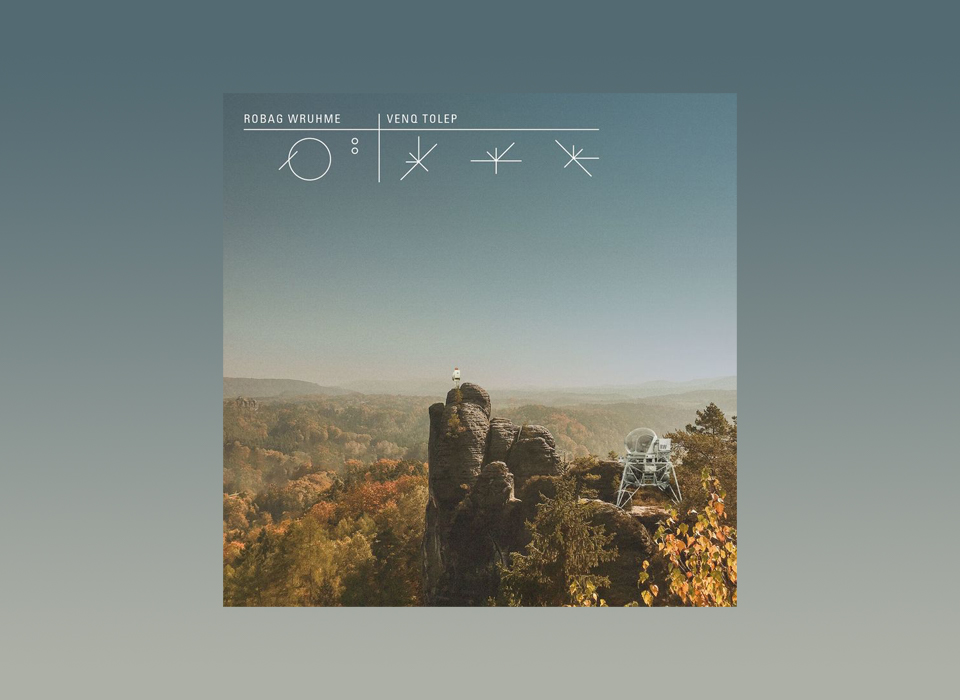 Caroline Noordijk
Top 3 Current Tracks
Nata Alma – Robag Wruhme (feat. Sidsel Endresen & Bugge Wesseltoft)
Play Out – Zola Blood
Tell Me Are We – Rampa (feat. WhoMadeWho)
Why did you choose these songs?
Most of my music tends to be low in vocals – partially because it tends to distract me. But more likely because I am a real techno/deep house fiend – genres that have little-to-no vocals. A style of music that also provides the right amount of drive and doof to keep you going! The songs above are just a small selection of the tracks that have been on rotation lately.
The first track is by Robag Wruhme who, after an extended (album release) radio silence, brought out two albums in the last two years both worth listening to. "Nata Alma" is one of the many tracks, of his work, on repeat lately.
"Play out" by Zola is perhaps the most pop-like song in my collection right now. It is one of those songs that, even though it is vocal heavy, has one of the most incredible driving baselines that can just keep you going. (And it makes you think about your left and right side, lol).
The track by Rampa is a double win for me as I am also a fan of WhoMadeWho. It is the track I use to speed up my typing and sketching.
---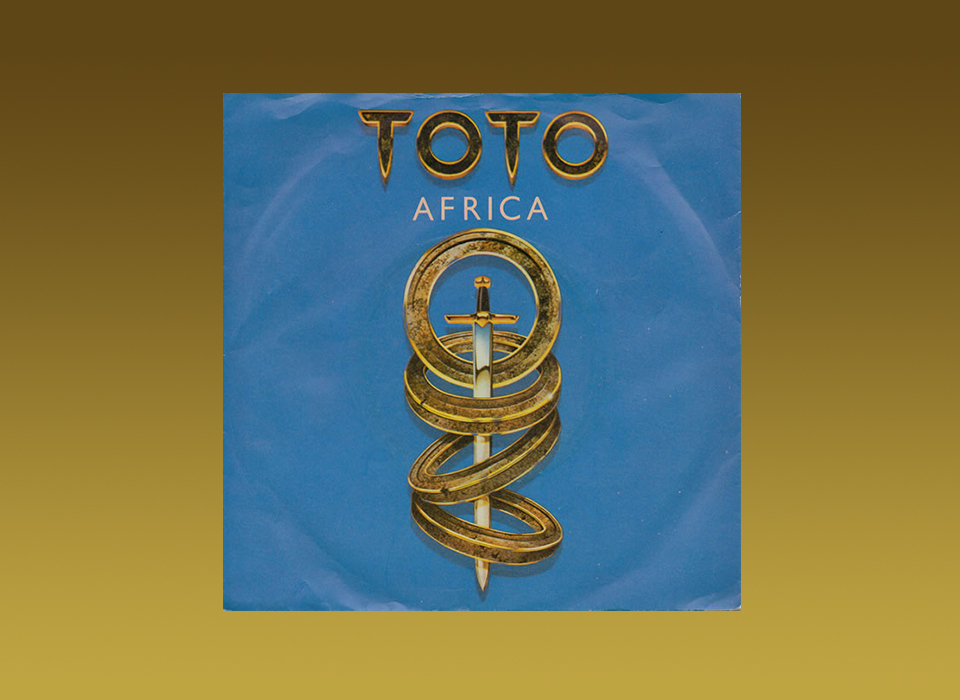 Nick Dibley
Top 3 Current Tracks
Africa – Toto
Starry Eyes – L.A.B.
Shine on You Crazy Diamond – Pink Floyd
Why did you choose these songs?
The songs above do not reflect the full gamut of my music tastes, they are more of a reflection of what I'm "allowed" to play in the studio.
The 80s were my formative years and what a great decade for music…Fleetwood Mac, Wham, Simple Minds, The Police, Culture Club, Survivor…as an exemplar, I have selected Africa by Toto. This is one of my all-time favourite songs and contains one of the greatest lines ever "As sure as Kilimanjaro rises like Olympus above the Serengeti".
Aotearoa represent for my second selection, hailing from the Bay, L.A.B. was founded by two of the legendary Kora brothers. Their song Starry Eyes is a stand-in for all of the awesome pacifica reggae dub vibes on our Spotify playlist – "Sweetwater, energy…money for the company".
It wasn't a difficult choice to go with Pink Floyd for my final selection…what was hard was choosing which of their many masterpieces to put forward…Learning to Fly (probably my favourite Pink Floyd song), Comfortably Numb, Coming Back to Life, the entire Dark Side of the Moon album…all so, so good! In the end, I went with Shine on You Crazy Diamond – the tribute to former band member Syd Barrett. A nine-part musical epic written by a band at the height of their creativity.
---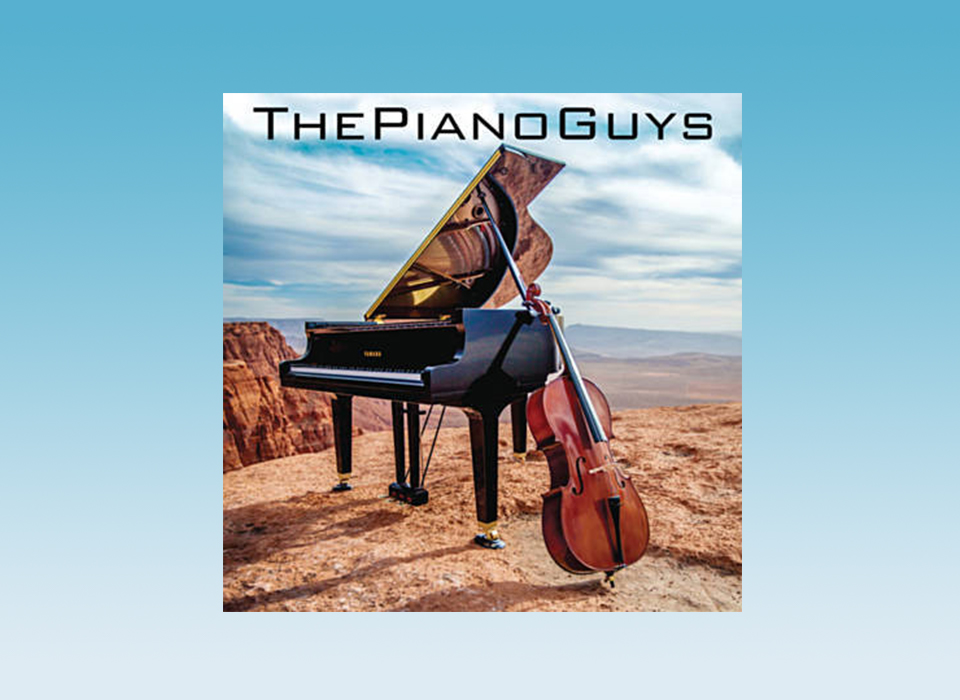 Michelle Power
Top 3 Current Tracks
A Thousand Years – The Piano Guys
Bad Guy – Billie Eilish (Billie Eilish Pirate Baird O'Connell according to Wikipedia)
Baba O'Riley – The Who
Why did you choose these songs?
When someone asks me what sort of music I'm into, I really struggle to answer. I like all kinds of music, and it really depends on what sort of mood I'm in. It's kind of like my coffee. I keep my local barista Kaylee on her toes by changing up my order, it could be anything from a long black to a dirty chai. Variety is the spice of life. The office is no different. From work requiring intense focus, to a more relaxed vibe on a Friday afternoon, music plays a crucial role in helping to set the mood.
The Piano guys are in my list for those times that require focus. No vocals = No distractions and the piano is my favourite instrument. I'm also riding the Billie Eilish wave at the moment! Captivating beats, captivating fashion, and a captivating persona. I'm rounding out the list with Baba O'Riley by The Who, which provides good vibes and motivates me to get stuck in.
---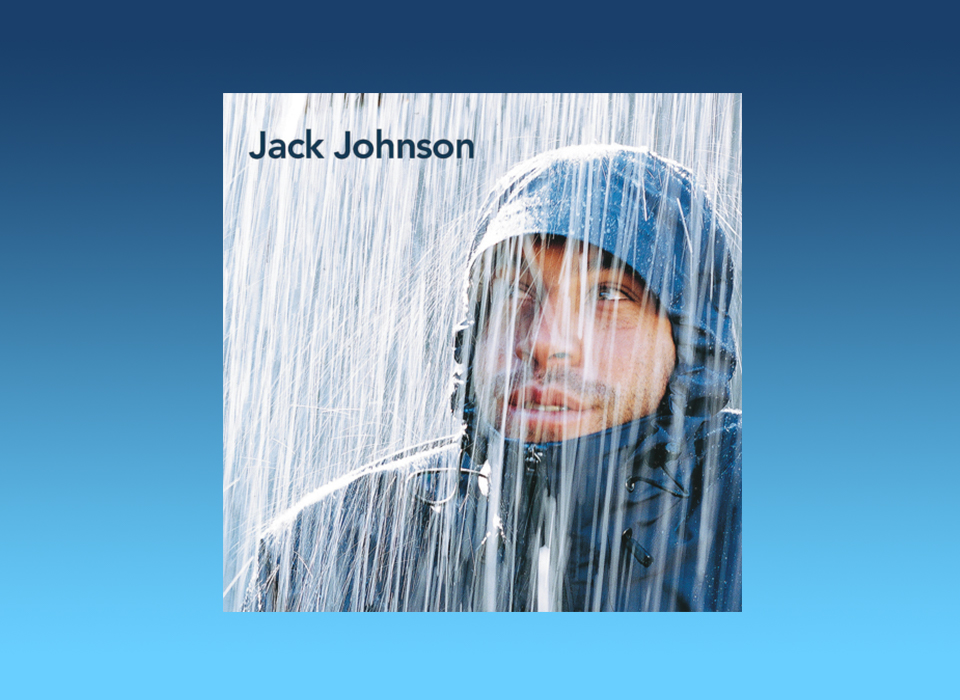 Daniel DeRenzy
Top 3 Current Tracks
Inaudible Melodies – Jack Johnson
The Pretender – Foo Fighters
Supermassive Black Hole – Muse
Why did you choose these songs?
Life in the Studio is immensely challenging and rewarding on a daily basis. In my 9 months at Locus, I have experienced more highs and lows than I have in my entire ten-year career as a Design Engineer. In order to get through the trials and tribulations of life at Locus, I listen to a wide range of music to suit every mood and occasion.
"Inaudible Melodies" is my go-to chill-out tune when issues are coming thick and fast. The slow-tempo, meandering acoustic guitar melody calms me right down, and the chorus "slow down everyone, you're moving too fast. Frames can't catch you when you're moving like that" is a constant reminder that stressed out, snap decisions in the heat of the moment often does more harm than good to a product or project.
"The Pretender" is my motivational tune that I listen too when I am feeling low on energy, or in design spirit. "What if I say I will never surrender? What if I say I'm not like the others?" reminds me that product development is never easy, and always requires over-coming many speed bumps and roadblocks on the way to fulfilling a vision.
"Super Massive Black Hole" can not only get me out of bed in the morning but also helps me to let off a bit of steam in those hairy moments.
---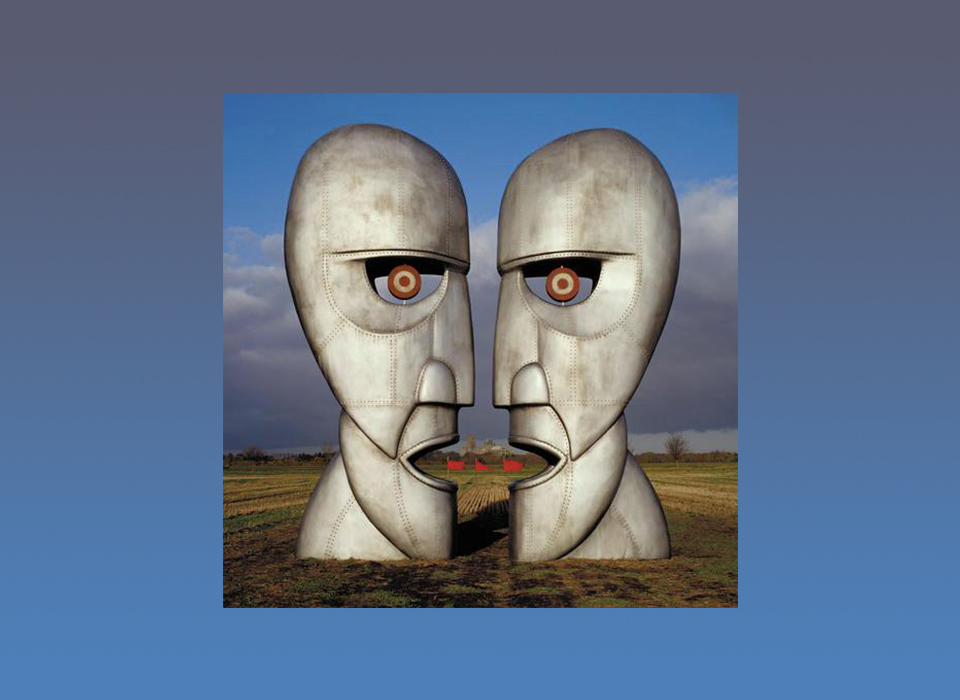 Danny Neill
Top 3 Current Tracks
Coming back to life – Pink Floyd
The Sky is Crying – Elmore James
One – Metallica
Why did you choose these songs?
Coming Back to life is creativity on tap for any occasion.
Elmore James musically embodies 'less is more'
I have to have some metal for those days I need a little more punch – Metallica is mild enough for work
I could have picked any song from this line up of artists but Latin flavoured instrumentals, classical piano and drum and bass regular feature in my work playlists too.
---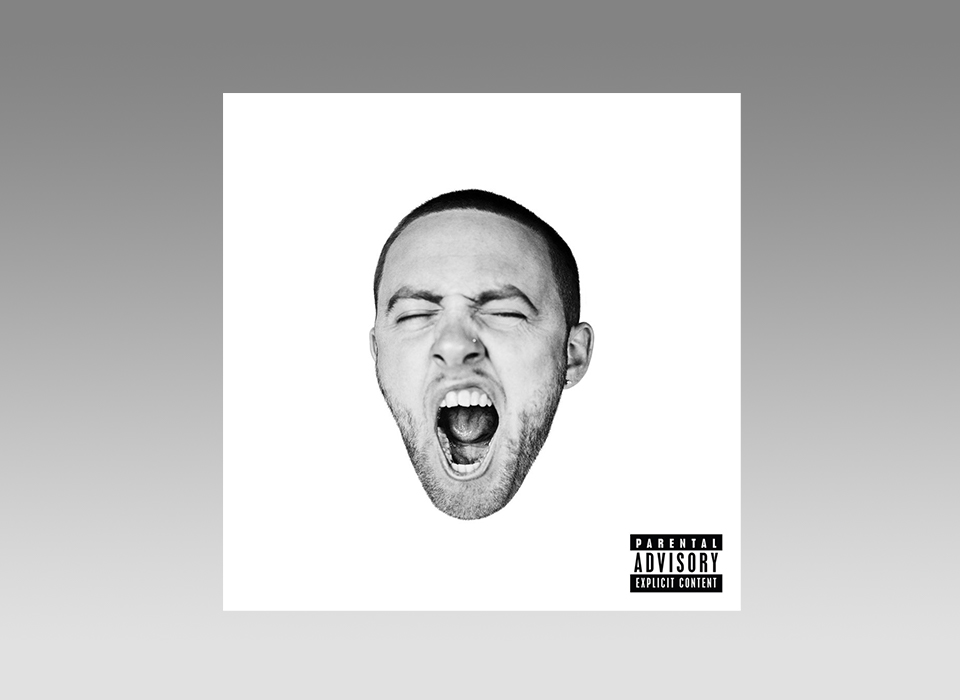 Isaac Crowe
Top 3 Current Tracks
Weekend (feat. Miguel) – Mac Miller
Years Gone By – Avantdale Bowling Club
Tour – Macky Gee
Why did you choose these songs?
I always need music to help me get into the groove and focus on my work. My music taste tends to lean towards more Hip Hop and rap genre, and this definitely reflects in my current top 3 studio jams.
Weekend (feat. Miguel) by Mac Miller is probably one of my favourite Mac Miller tracks. It's my go-to when I am brainstorming ideas and getting my creative flow going. Plus I'm biased as Mac Miller is one of my idols so he will always feature in any top music list.
Avantdale Bowling Club is my chill music, I tend to listen to anything Avantdale Bowling Club (or any Tom Scott projects) first thing the morning during my morning admin or at the end of the day to wrap the day up. It's more conscious rap which I enjoy as it talks to the struggles that many New Zealanders face.
While Macky Gee is my go-to when I need to put my head down and get stuff done. I can drown out all the happenings in the studio and focus on the job at hand. Plus nothing beats a bit of doof doof.
---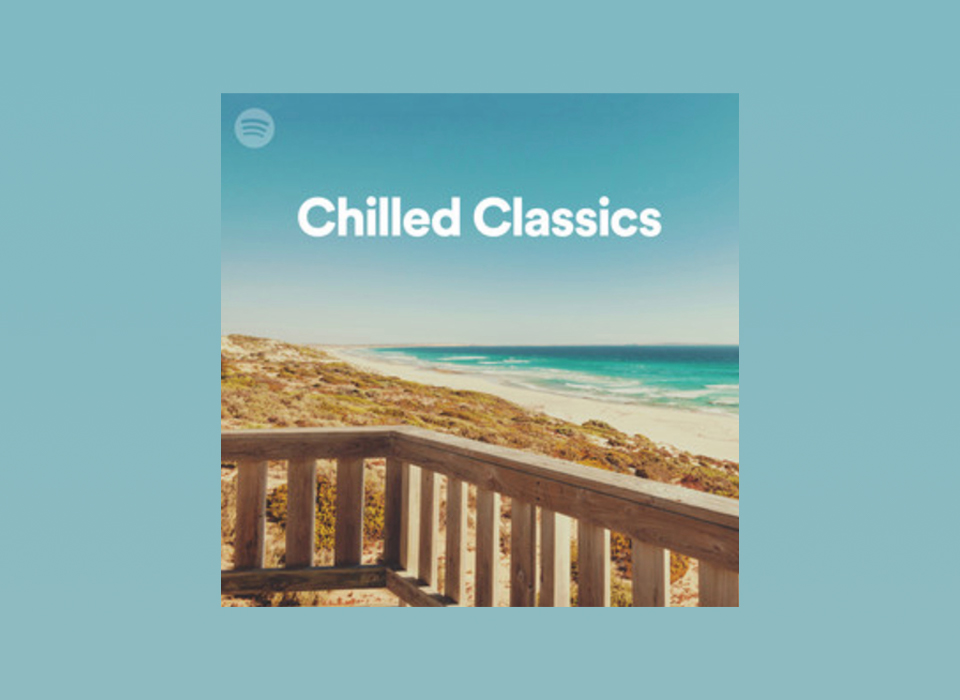 Natasha Strange
Top 3 Current Tracks
Going to California – Led Zeppelin
Dreams – Fleetwood Mac
Stuck In The Middle With You – Stealers Wheel
Why did you choose these songs?
When I am working, I love listening to chilled easy-going music. Tunes that have a great beat but not too distracting. I don't have any particular favs, but I would have to say the Chilled Classic playlist on Spotify tends to met my chilled music needs, so I took my top three songs from there.
---
Want to read more on creativity, design, product development and innovation? Go to our Six Lenses Blog.