Dreaming of an innovative summer?
Take on our internship and learn about product design and development in the real world. Oh, and it's PAID!
We are looking for two students to work on a project in the agricultural/horticultural space.
Apply now for this great opportunity to be involved in research, design and development of a concept product. If you have a love of nature and the outdoors, this will be a project that's right up your alley!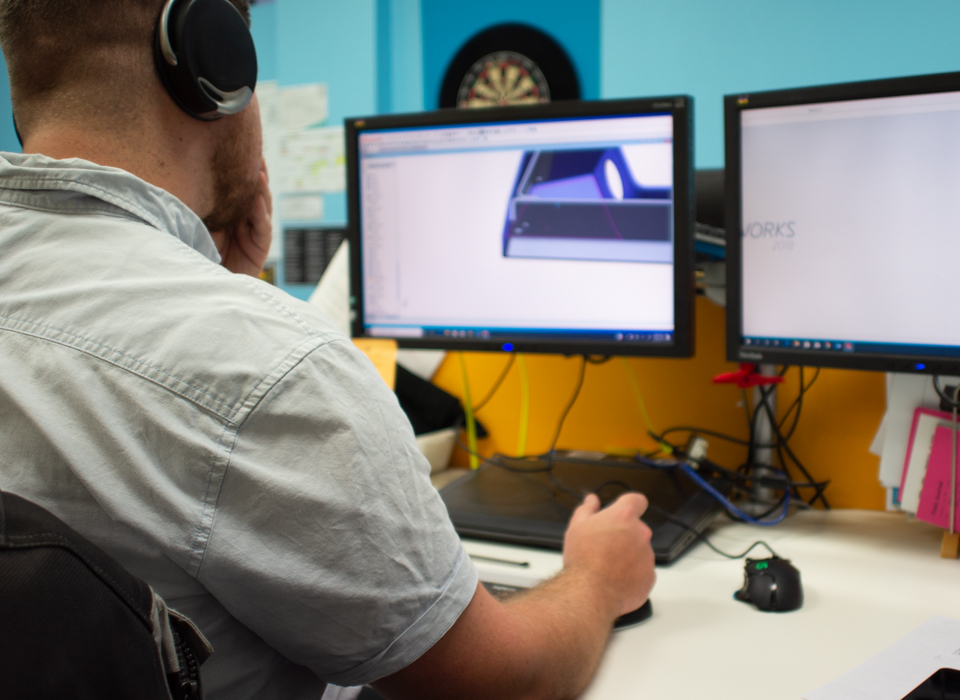 Intern 1: Industrial design student with a focus on ergonomics and usability.
You'll be working on ideation, aesthetics, usability, prototyping and presentation of the concept/product.
Intern 2: Science / Technology / Mech Eng student.
You'll be working on research, ideation, prototyping and testing of the concept/product.
This is a fabulous learning experience for the right students. If you have a desire to learn, and are prepared for some occasionally hard but always interesting work, you should talk to us. We need you to join our team for 10 weeks between November 2019 and March 2020.
Sound like something you'd be interested in? Send your CV/Portfolio and short blurb on why you are keen on the position to nick@locusresearch.com