Winter Warmers: Upcoming events worth checking out
With winter in full force, it's the perfect time to sit inside, take in information, and be inspired. Find something to warm the soul. We have selected some ace events for you that we will be attending ourselves.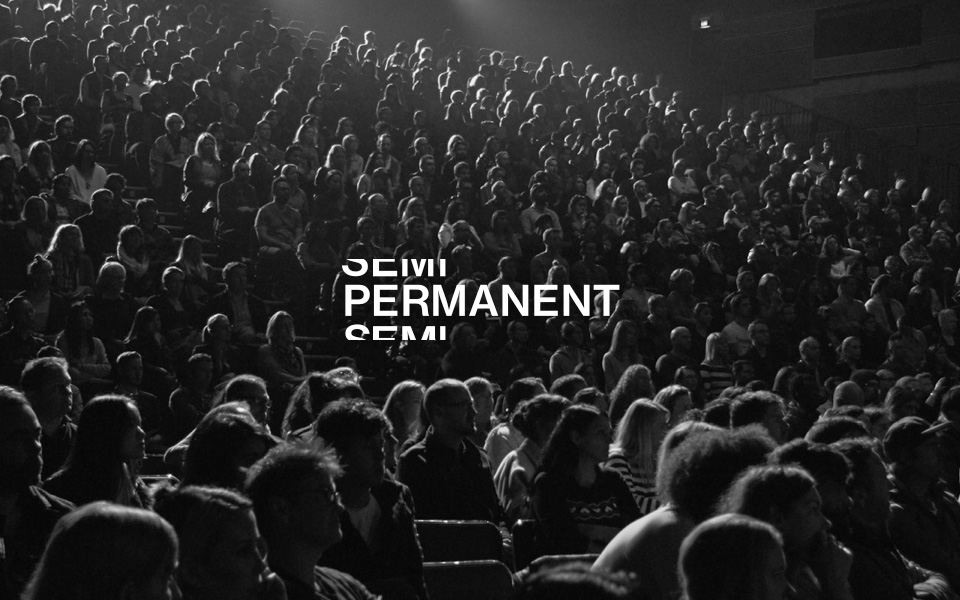 #SPAKL is a well-known design conference that we at Locus try to attend every year it's held. You will find us in Auckland for the two-day symposium (Friday 10 and Saturday 11 August), to listen to 18 of the world's most pre-eminent creative practitioners from across the entire creative spectrum.
Some of our favourites of this year are the "Queen of Books" Irma Boom (Amsterdam, NL), Industrial Design duo Sam Hecht & Kim Colin from Industrial Facility (London, UK), and Plan 8, an audio design studio (Stockholm, SE).
I am personally excited to see Tea Uglow back on the speaker's list. Tea presented 2 years ago at Semi Permanent and talked about the power of doubt — undoubtedly (pun intended) one of the best talks I have seen in my life.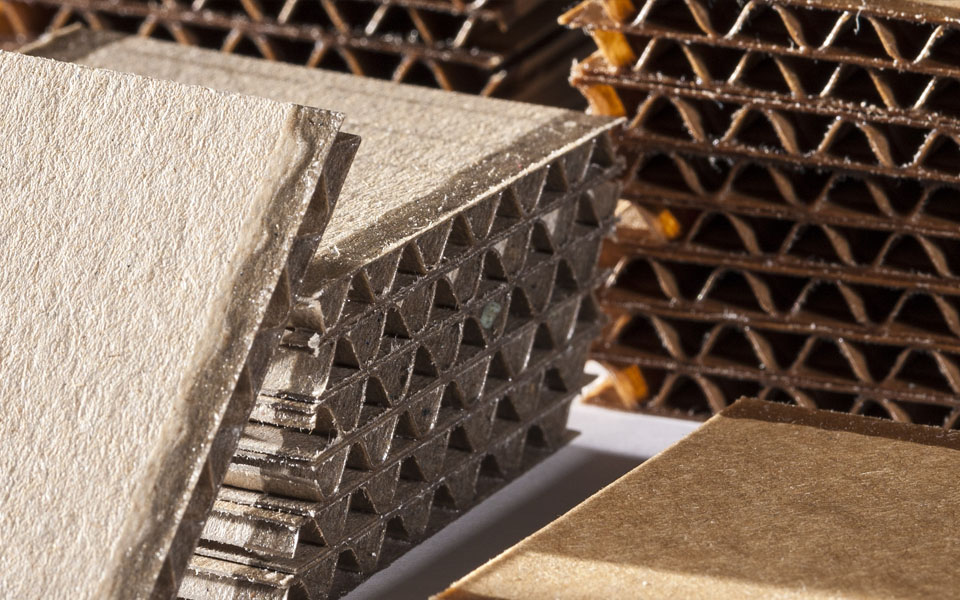 With packaging and sustainability in the news everywhere, what better moment than to go and learn about the latest developments at our renowned Crown Research Institute, Scion. Perhaps not known to everyone, Scion expertise goes way beyond forestry alone and spans into high-end material research and packaging.
The conference will talk about future packaging trends, sustainability, and new technologies presented by Scion team members and specialists from around the world.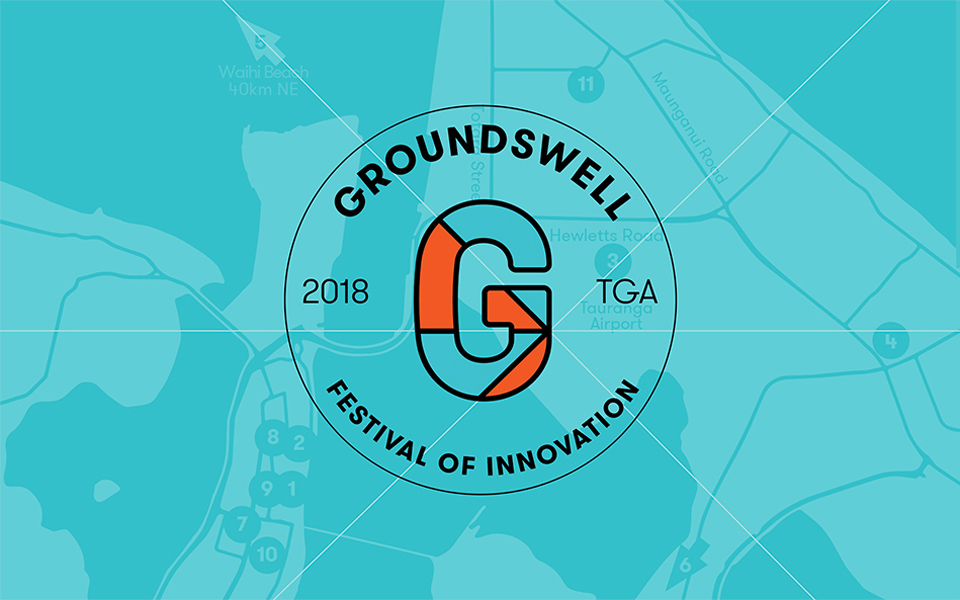 We are stoked to see Groundswell return to multiple venues across Tauranga following a fantastic launch last year. The team has pulled together an impressive offering, with international speakers to match. We will be attending as many events as we can and you might even see us behind the microphone at some point.
A special recommendation will have to go to the yearly YiA Innovation Forum. This year the forum will cover gaming, how robotics are changing farming, and how Google is revolutionising global education.
---
Let's us know if you are planning to go to any of the events or there are any others that shouldn't be missed. We are always keen for a coffee catch-up during the breaks!